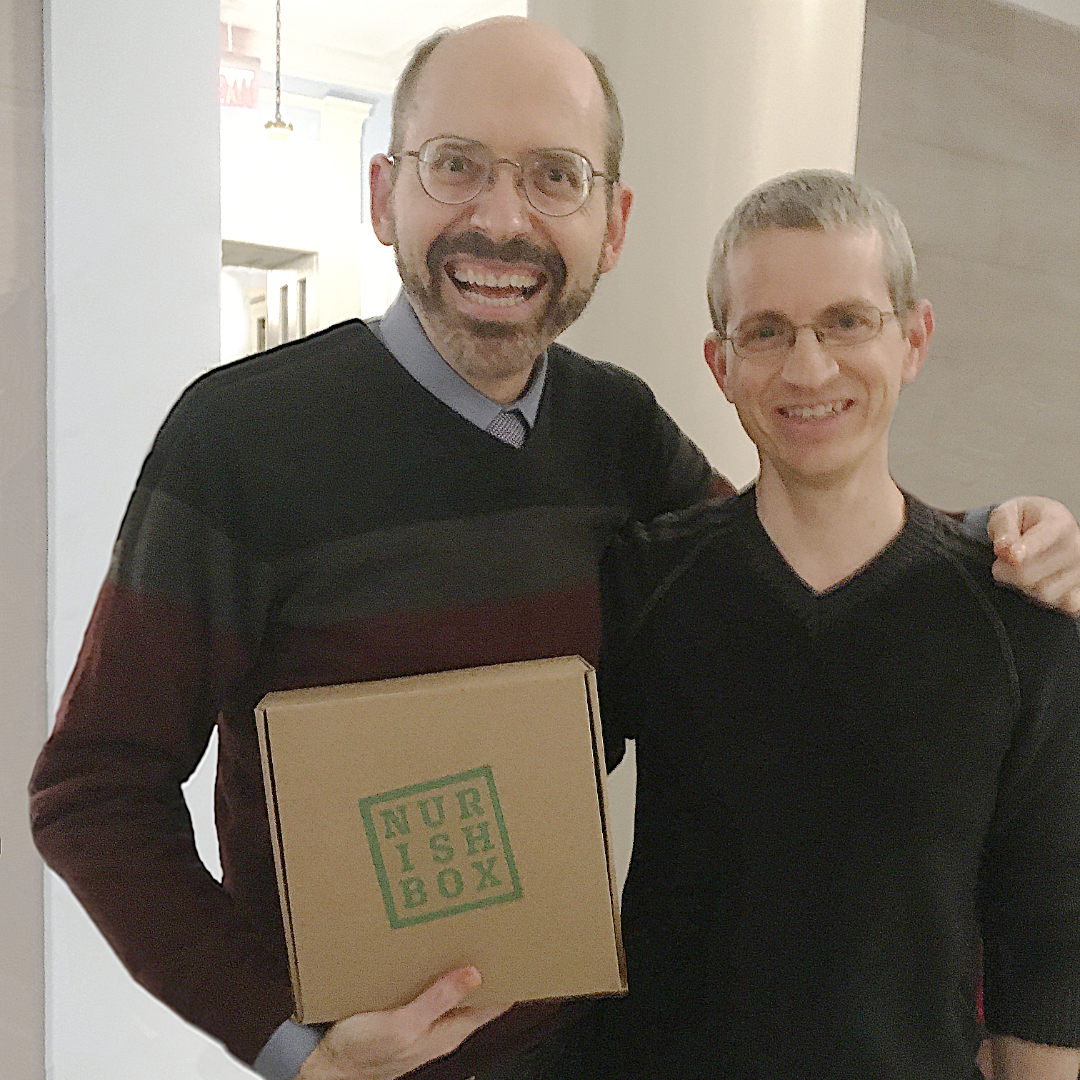 Hi, my name is Kristopher and I started Nurish Box in 2019 as a way to bridge my love of discovering and trying new foods with my desire to share the benefits of a whole food, plant-based lifestyle.
The Nurish Box Ingredient List Guarantee
I guarantee that every item I put in your Nurish Box will adhere to these standards:
Only whole plant foods (and the occasional fungi)
No animal ingredients, including honey
Nurish Box may occasionally include gluten-containing grains, whole soy products, or raw nuts/seeds. If you have any allergen concerns, please contact me to see if we can accommodate them.
Minimally processed
Nothing good has been removed and nothing bad has been added
No SOS
No salts
No oils
No added sugars — only molasses and whole-food sweeteners such as those made from dates