Buy now, while supplies last!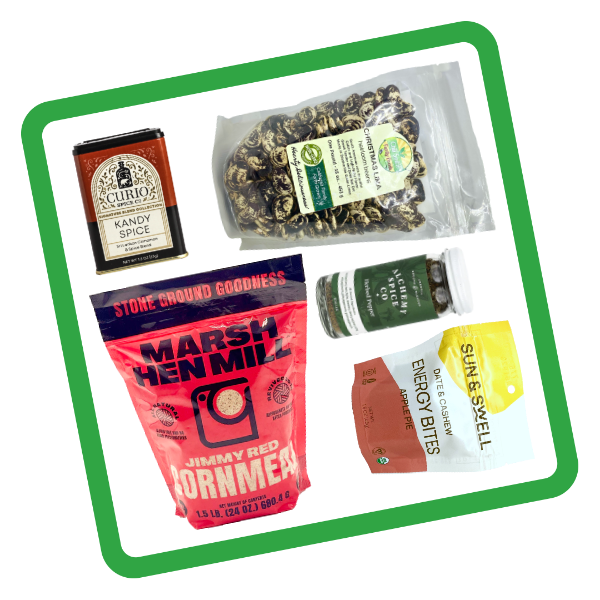 Whole for the Holiday
$40
$45
Inside this Nurish Box:
Christmas Lima Heirloom Beans from Chili Smith Family Foods
Jimmy Red Cornmeal from Marsh Hen Mill
Kandy Spice from Curio Spice Co.
Herbed Pepper from Alchemy Spice Co.
Apple Pie Energy Bites from Sun & Swell
Warm & Comforting
$40
$45
Inside this Nurish Box:
Ayocote Morado Heirloom Beans from Primary Beans
True Wild Rice Porcini Mix from Wine Forest Foods
Vadouvan from Curio Spice Co
Pumpkin Spice Date Spread from Wanna Date?
Sweet Potato snack from Yammy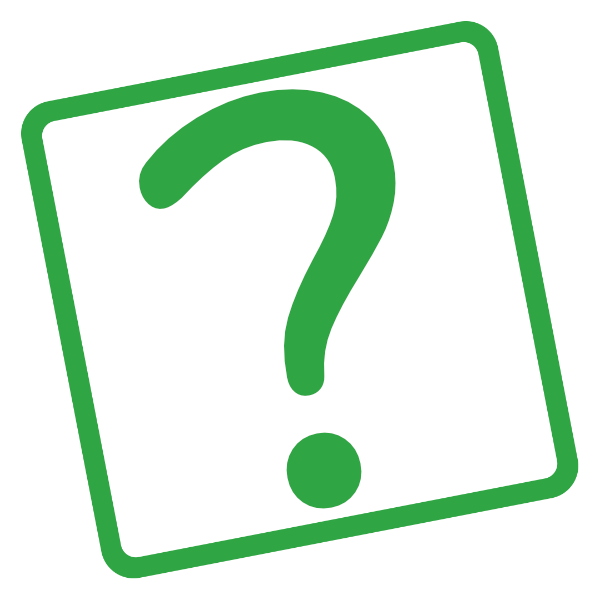 Mysteriously Delicious
$40
$45
This special Nurish Box is over stocked with items from previous Nurish Boxes and includes:
2 bags of beans
1 bags of whole grains
3 seasoning items (spices, seasoning blends, vinegars, etc)
1 snack item
All items in your Individual Nurish Box are whole-food, plant-based with no added salt, oil, or sugars.
Check out our Ingredient List Guarantee.
Individual Nurish Boxes ship within 2-3 business days.